Our vision for sustainability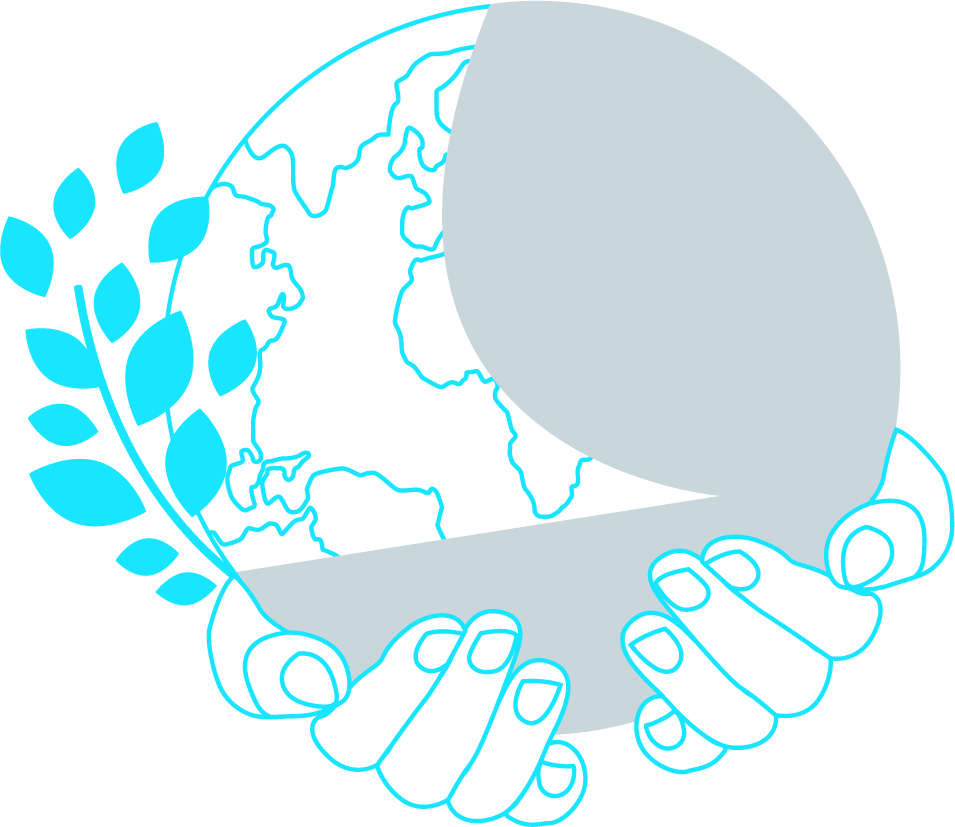 Sustainability has always been part of Aramine's DNA since its creation. Because we believe in a more responsible, efficient, and human mining operation, we have translated this commitment into a vision that leads to several medium-term actions. Initiated by Aramine's top management, the vision for sustainability has been introduced to all employees and investors.
Our vision charts the road toward three commitments:
1. Innovating for more sustainable mining
2. People fulfillment through expertise
3. Investing for a better world
To ensure that this vision lives on and is continuously nourished, 10 ambassadors of sustainability are in charge of animating and transmitting this vision to all members of the company.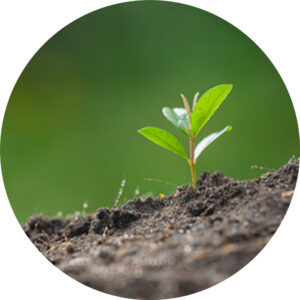 · Battery-powered machines developed for fewer CO² emissions
· Creation of a narrow vein range of machines
· Scope 3 carbon footprint : monitoring CO² emissions
· 500 trees planted in Madagascar with our partner Human Trip
· Innovating with local start-ups to support the environmental transition thanks to the association "Entrepreneurs pour la Planète"
· Recharging stations for electric vehicles installed at our headquarters
· Replacement of LEDs on Aix and Gardanne sites
· Selective waste sorting on both Aramine sites
· 100 tonnes equivalent Carbon offsetting through bamboo planting in Italy with our partner ACTEOR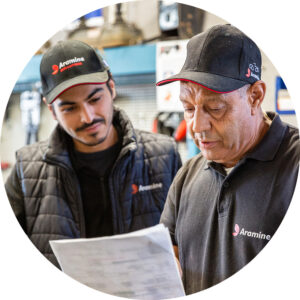 · Promotions and career monitoring 
· Technical training and skills transfer
· International multicultural teams
· ESG Ambassadors program
· Employee shareholding
· Free soccer field and gym at our head office
· A company labour committee efficient
· Team buildings, internal events
· Year-end gifts & Lottery gifts
· Renforcement of people security by investing in equipment for the workshop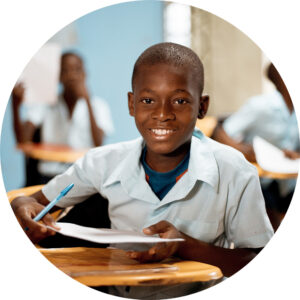 · Member of the UN Global Compact since 2017 to promote international best practices 
· ISO 9001 certified to garanty high quality process
· Funding an orphanage in Senegal and a boarding school in Nepal with our partner Human Trip

· Voluntary participation in the French "pièces jaunes" campaign
· Donating toys to the "Resto du cœur" charity
· Donating to local associations to support health and culture projects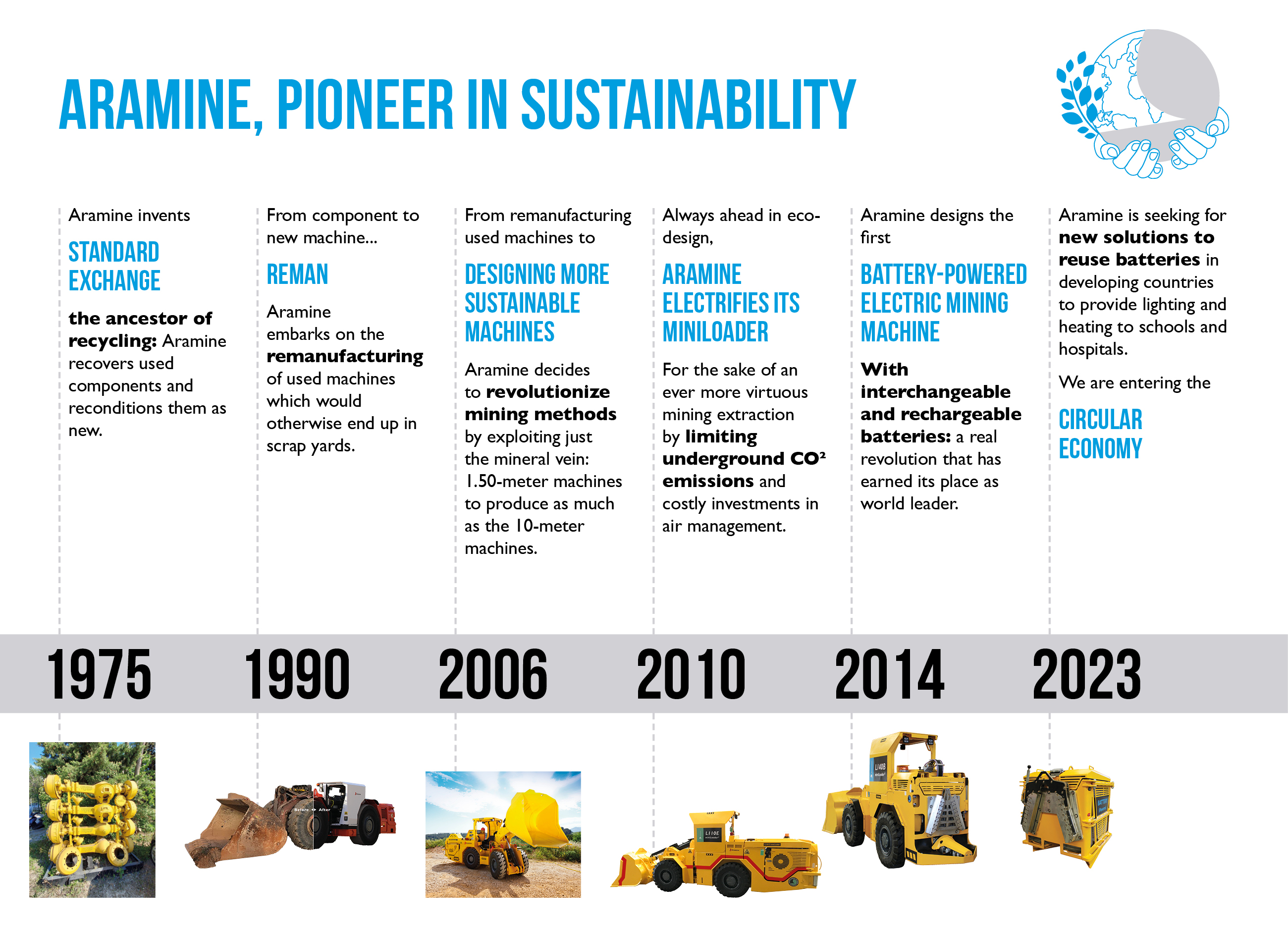 Our ESG Ambassadors are a group of passionate individuals who have volunteered to take up the mission of promoting our company's vision for sustainability to all our employees. 
They meet regularly to discuss and support new initiatives and projects while developing their skills. Led by our ESG directress, we are proud to have these ambassadors as the cornerstone of our actions.