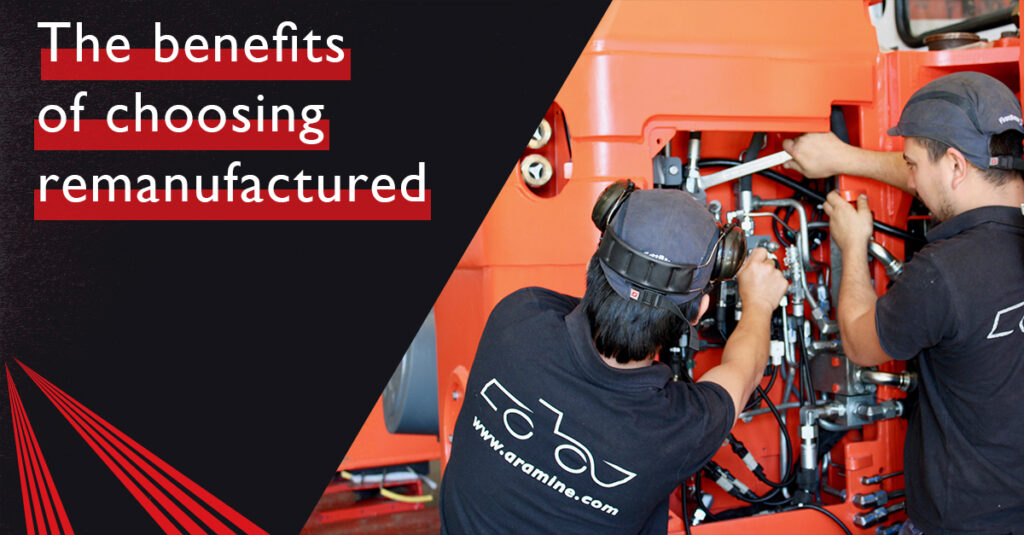 When it comes to purchasing mining equipment, mining companies only have a few options. One of them is to purchase brand new equipment directly from the manufacturer. However, another option that is becoming increasingly popular is to purchase remanufactured mining equipment. In this article, we will present the benefits of opting for a remanufactured mining […]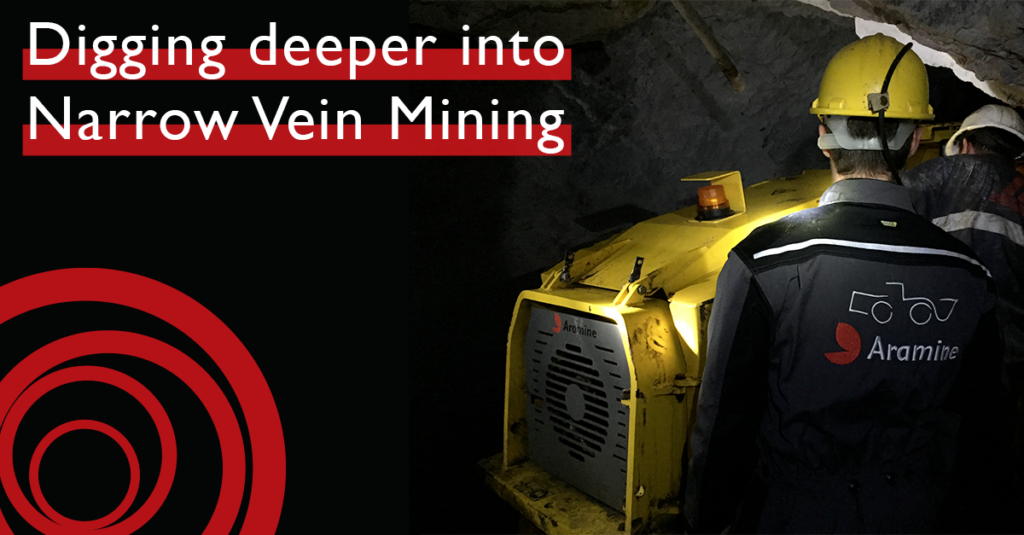 Aramine is the expert in Narrow Vein Mining, the most sustainable extraction method.
This article delves into the intricacies of narrow vein mining, examining its advantages, challenges, and opportunities.