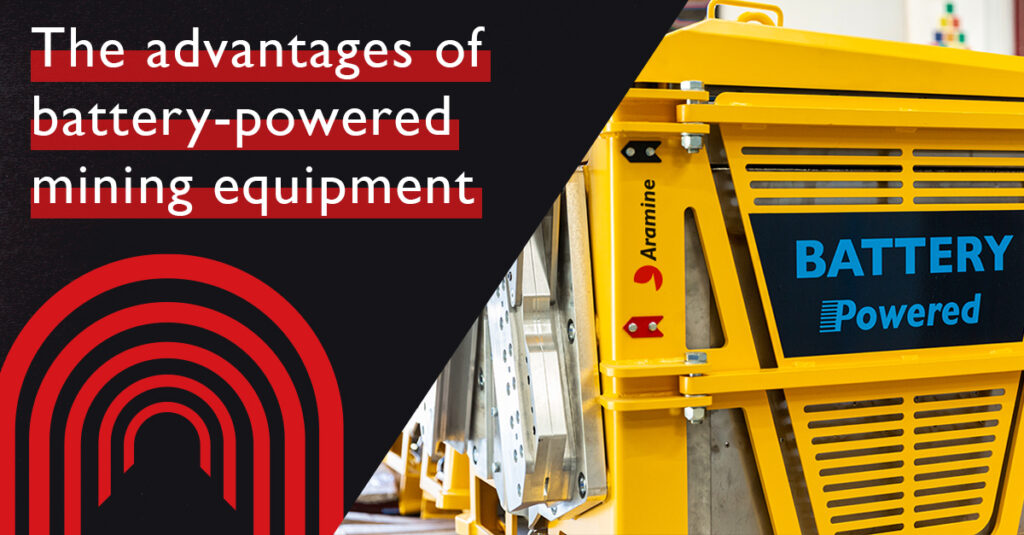 Reducing the environmental impact of the mining industry has become the main challenge for the next decades. While the narrow vein mining method reduces the waste with smaller galleries, electrifying the mine is the next step toward more sustainable mining. Battery electric vehicles (BEVs) offer several advantages that place them as the best alternative to […]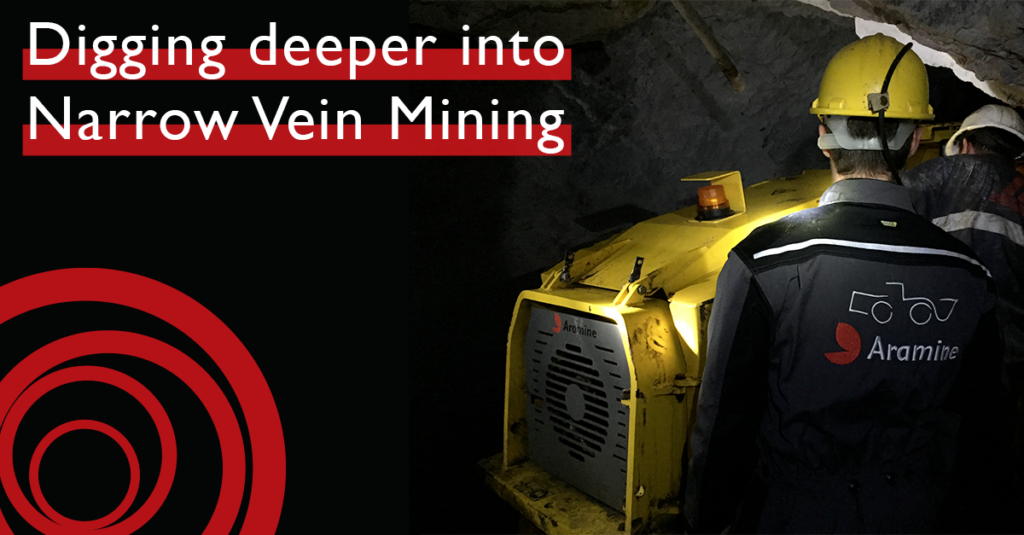 Aramine is the expert in Narrow Vein Mining, the most sustainable extraction method.
This article delves into the intricacies of narrow vein mining, examining its advantages, challenges, and opportunities.